Heal your childhood traumas and reconnect to your joy
Our personalities, belief systems, relationships and many aspects of our lives are determined by our adverse experiences in childhood as well as other factors. These emotional traumas are stored in our mind/energy systems and can be triggered in even slightly similar circumstances. Their presence inhibits our joy, inner peace and courage. When our trauma-related emotions are cleared from our systems, and truly healed, our positive outlook on life emerges.

Mind Connection Healing is a simple but very effective mental process for desensitizing negative emotions and transforming the mind. MCH was created by Kenzie Q Adams in 2017 after working intensively with similar techniques such as EFT for over fifteen years.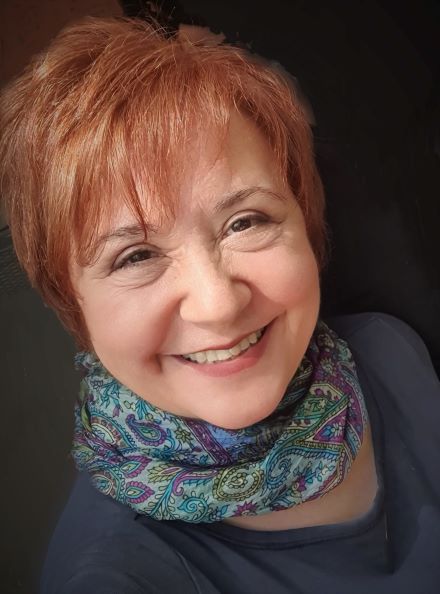 Kenzie Q Adams began her healing journey over 20 years ago. She has helped and empowered thousands of people to overcome their everyday challenges, relationship issues, business conflicts and emotional problems and witnessed them achieve a joyful presence in life.

Her healing case studies have been collected in the book "The Power of the Healing Field" by her loving husband Peter Mark Adams.
Kenzie is the creator of the Mind Connection Healing System.

Lesson series
Do You Want To Learn Mind Connection Healing for your own needs or for helping others?
Learn to use all the related tools, practice regularly and become happier and more resilient in life!
If you want to help others as well, and if you are already a certified coach, you may join live workshops and become an MCH coach. Your clients will be amazed how you clear their resistance to change and how much faster they will attain their goals!


Created with